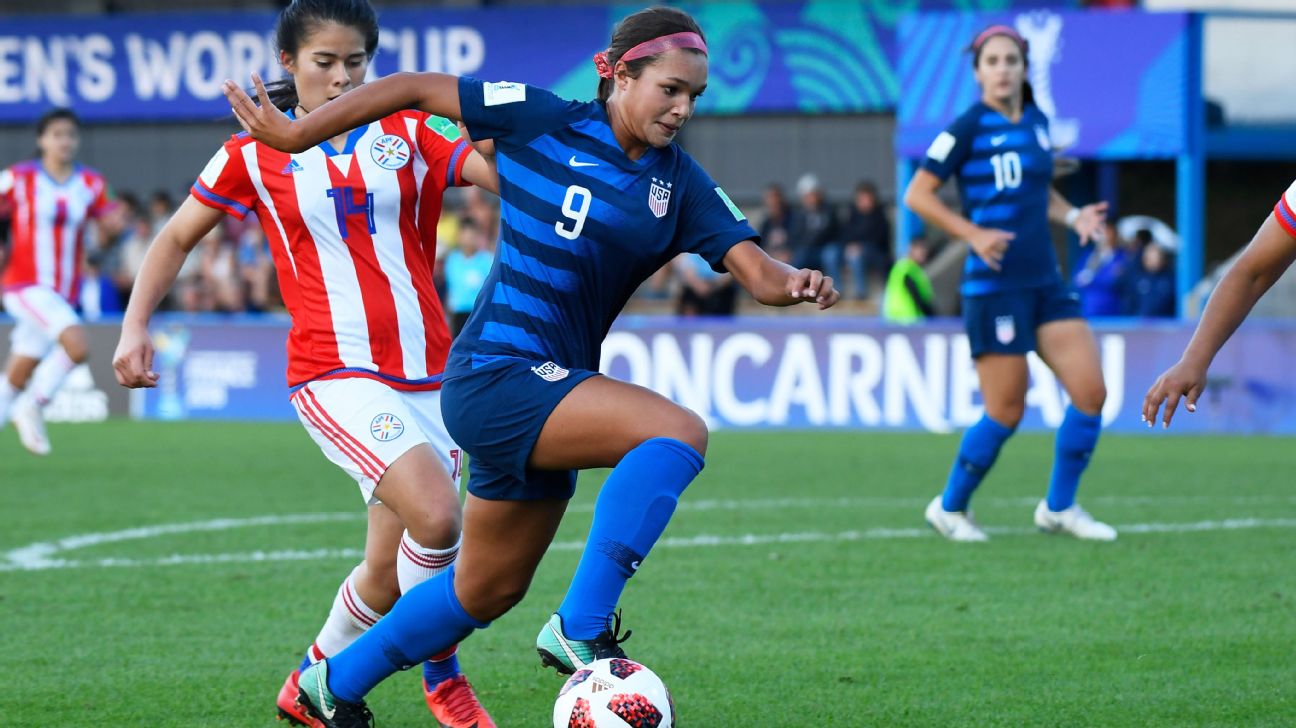 Eager to begin her professional career after leaving Stanford following her sophomore season, Sophia Smith wasted no time making history in the National Women's Soccer League draft.
Selected with the No. 1 overall pick by the Portland Thorns, the 19-year-old Smith is the first teenager drafted in league history.
After frenzied trading that saw the second, third and fourth picks change hands on draft day, the Thorns also moved up to select Washington State forward Morgan Weaver with the No. 2 pick.
A...