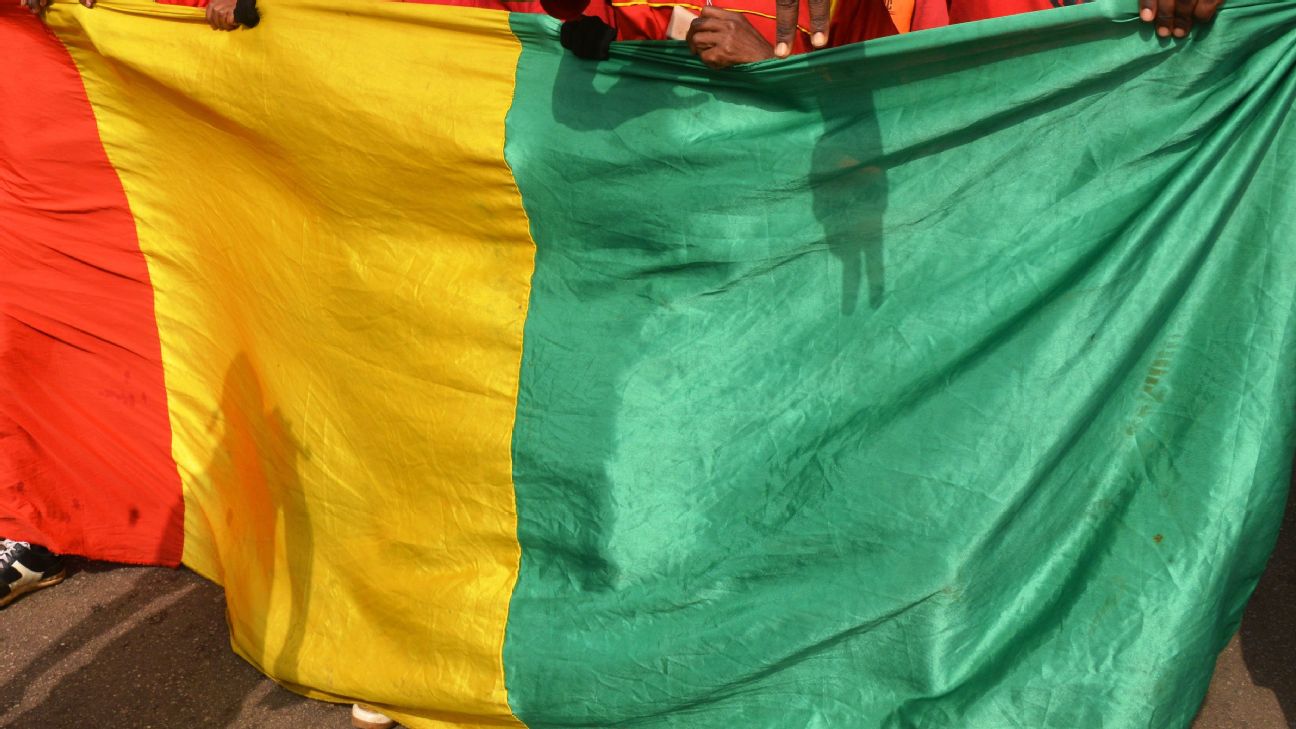 Eight footballers from Guinean second division side Etoile de Guinee were killed when their team bus crashed on its way to a league game on Thursday, a statement released by the Guinean Professional Football League (LGFP) seen by ESPN said.
Eight players plus the driver died in the accident on Thursday morning, with a statement from the Ministry of Security and Civil Protection acknowledging 19 injuries of which 17 were serious.
Despite originally being named among the nine deceased players, sources...