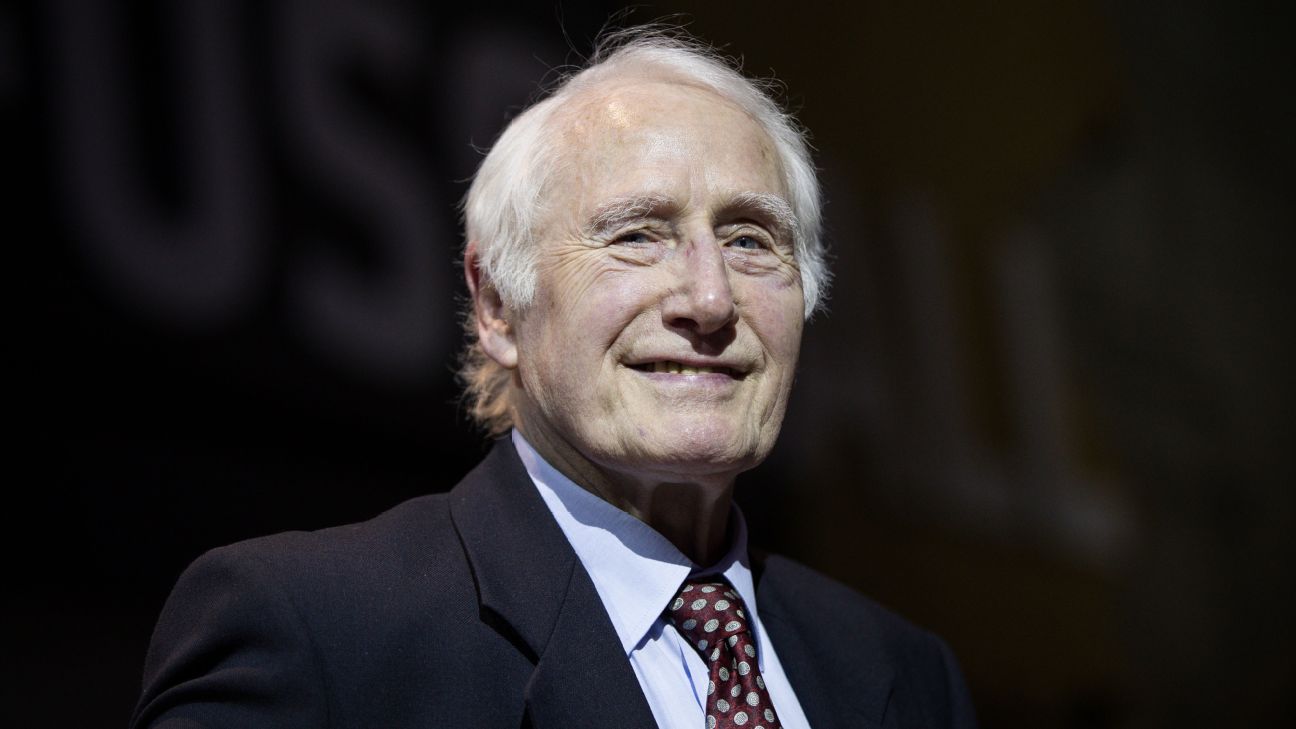 Germany's 1966 World Cup final goalkeeper Hans Tilkowski has died at the age of 84.
The former Borussia Dortmund goalkeeper was in goal in the Wembley final, which hosts England won 4-2.
Ex-England forward Geoff Hurst, whose hat trick in that match remains the only treble in World Cup final history, posted a touching tribute to Tilkowski on social media.
"Very sad to receive a call earlier to let me know that Germany's goalkeeper from 66 World Cup, Hans Tilkowski, has died," Hurst's tweet read.
"Terrific...