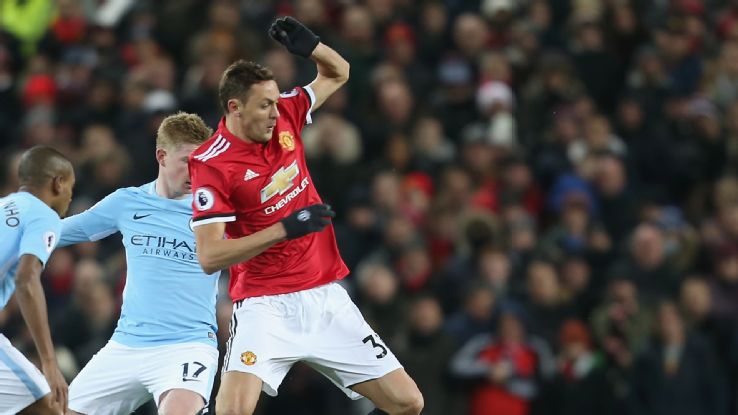 Manchester City will not be prevented from playing music in their dressing room at Swansea on Wednesday night, despite reports of the ugly scenes that followed Sunday's derby at Manchester United.
Sources have told ESPN FC that City's celebrations after their 2-1 derby win were "very vocal" and accompanied by loud music, prompting a confrontation between players and staff from both clubs.
The Football Association has given both clubs until Wednesday to reply to a request for their observations into...