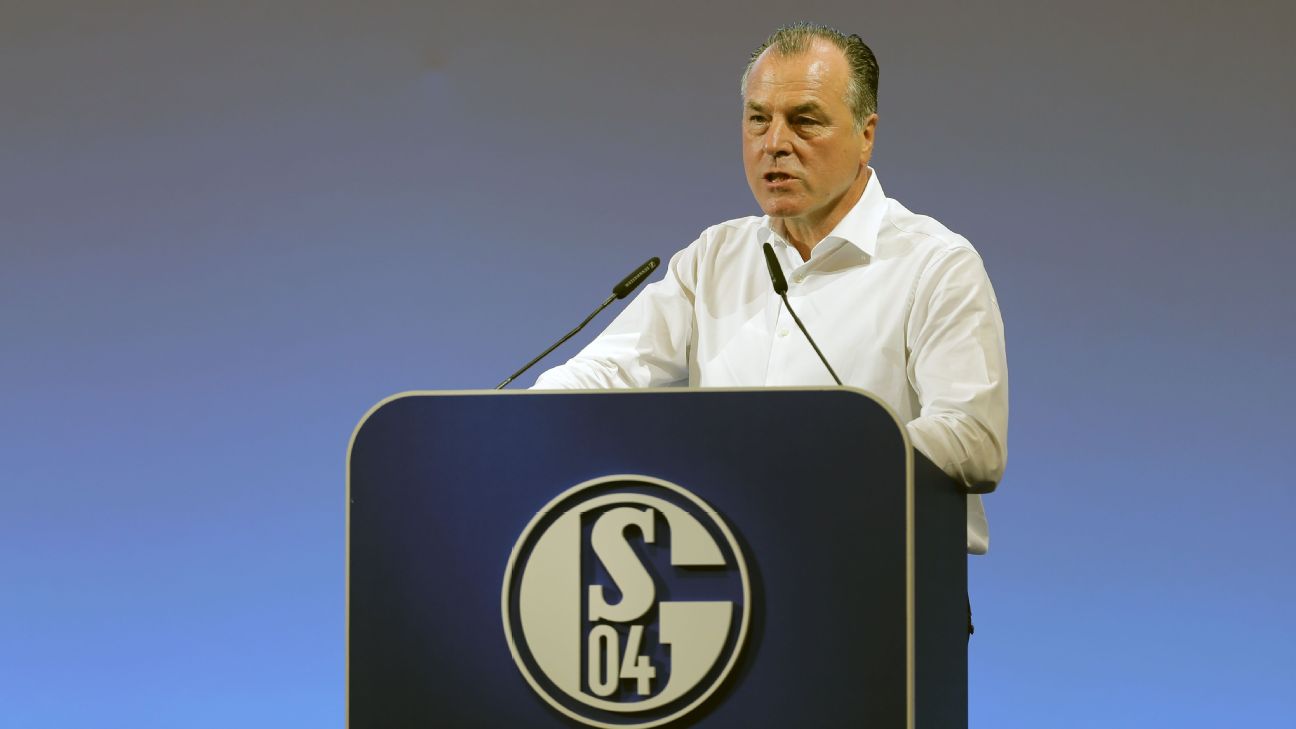 Schalke chief Clemens Tonnies is to temporarily step down after being cleared of racism allegations by the German club's honorary council.
The 63-year-old, who remains under investigation by the German FA's ethics committee, will leave his position at the Bundesliga club for three months..
The head of Schalke's supervisory board, Tonnies had said that building power plants in Africa would stop the continent's inhabitants from "cutting down trees and producing kids when it's dark."
Tonnies, owner...