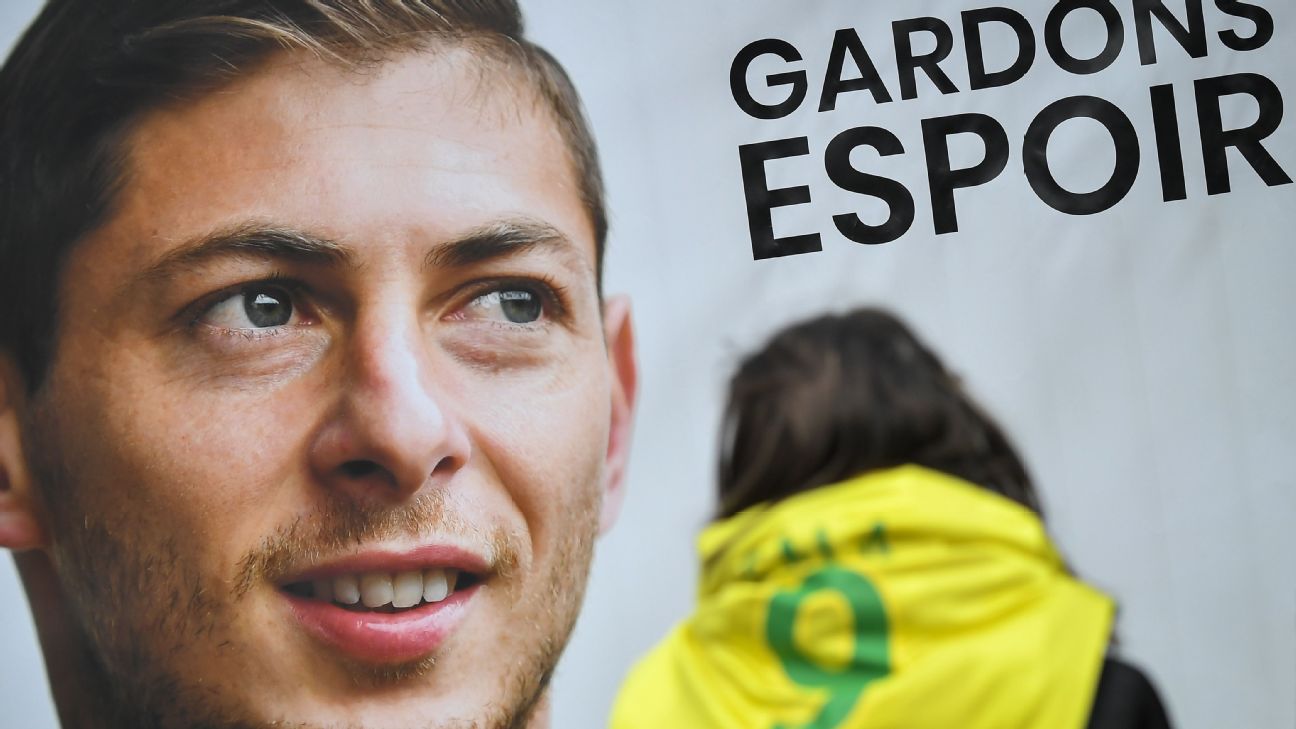 Nantes have unveiled an Argentina-style shirt in memory of the late Emiliano Sala, who died one year ago on Tuesday.
The Argentinian, who was 28 and had just signed for Cardiff City at the time of his death, perished when his chartered plane disappeared above the English Channel and was later found to have crashed into the sea.
- Borden: In search of Emiliano Sala
While Sala's body was recovered and later laid to rest, that of pilot David Ibbotson was never found.
Nantes were the last...