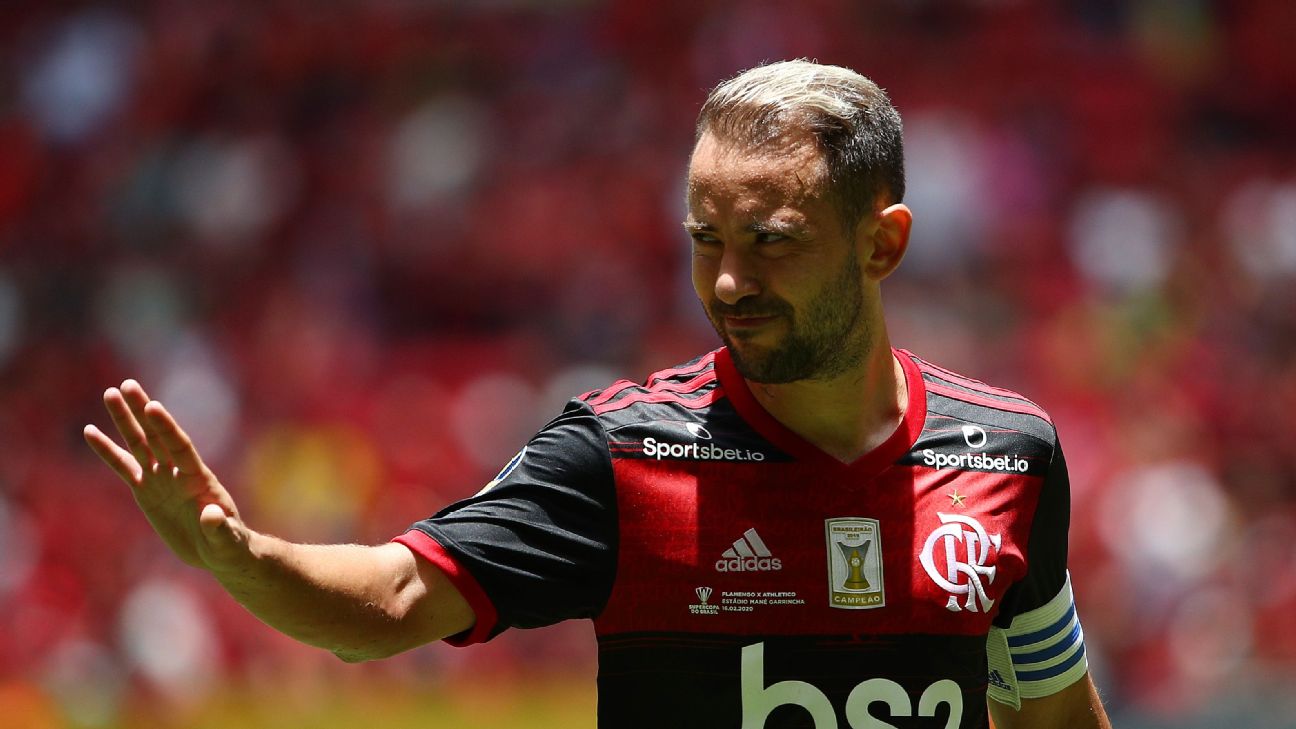 Across the next two Wednesdays, South America plays out its Recopa -- or Super Cup, pitting the winner of the Copa Libertadores against the champion of the Copa Sudamericana.
The winning side will doubtless perform an enthusiastic lap of honour. They will have got their hands on a trophy. But this is one of those titles that barely qualifies as such. Unless something extraordinary happens, the games will not live long in the memory.
It is, after all, an uneven fight.
The Libertadores is, by...