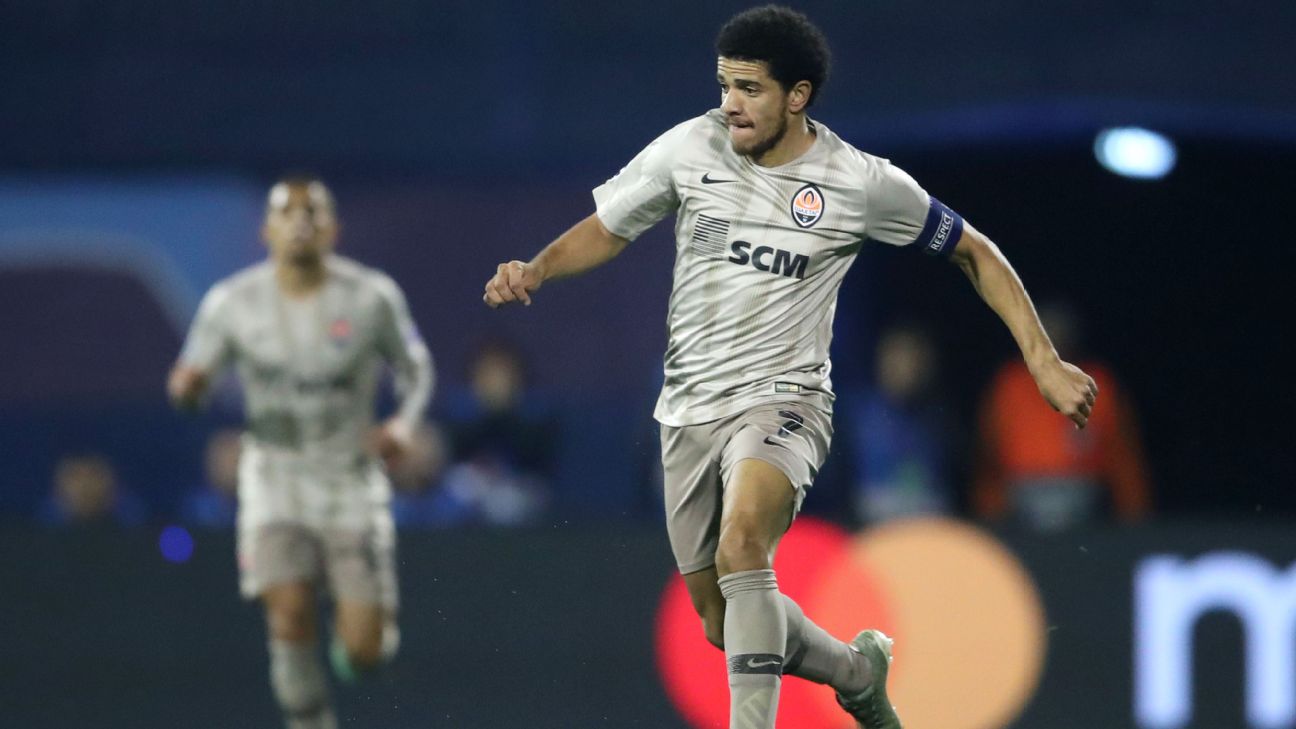 Shakhtar Donetsk midfielder Taison has been handed a one-match ban after he was sent off in a Ukrainian league match against visitors Dynamo Kiev earlier this month for reacting to racist insults from the crowd, the Ukranian Association of Football (UAF) has announced.
A video of the incident on Nov. 10 showed the 31-year-old Brazilian midfielder stick his finger up at a section occupied by Dynamo fans and then kick the ball into the stands, before leaving the field in tears.
The UAF have sanctioned...