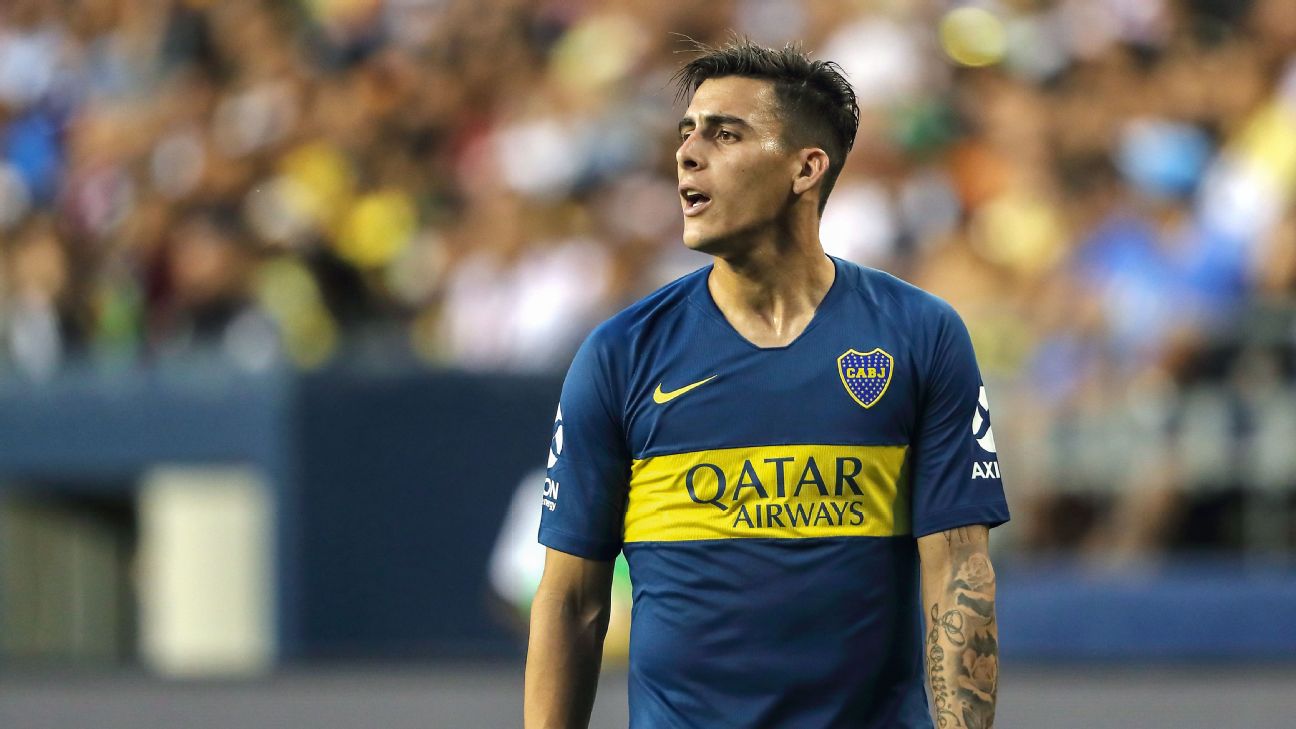 After weeks of links and speculation, LA Galaxy finally have their man as they announced the loan of Boca Juniors and Argentina forward Cristian Pavon on Thursday. The deal, bringing 23-year-old Pavon to Major League Soccer for the remainder of the 2019 season, is a blockbuster for his new club given his versatility.
So what is all the fuss about?
Where is he from?
Pavon grew up near Cordoba, some 400 miles to the north east of Buenos Aires, and played for local team Talleres as a 17-year-old....