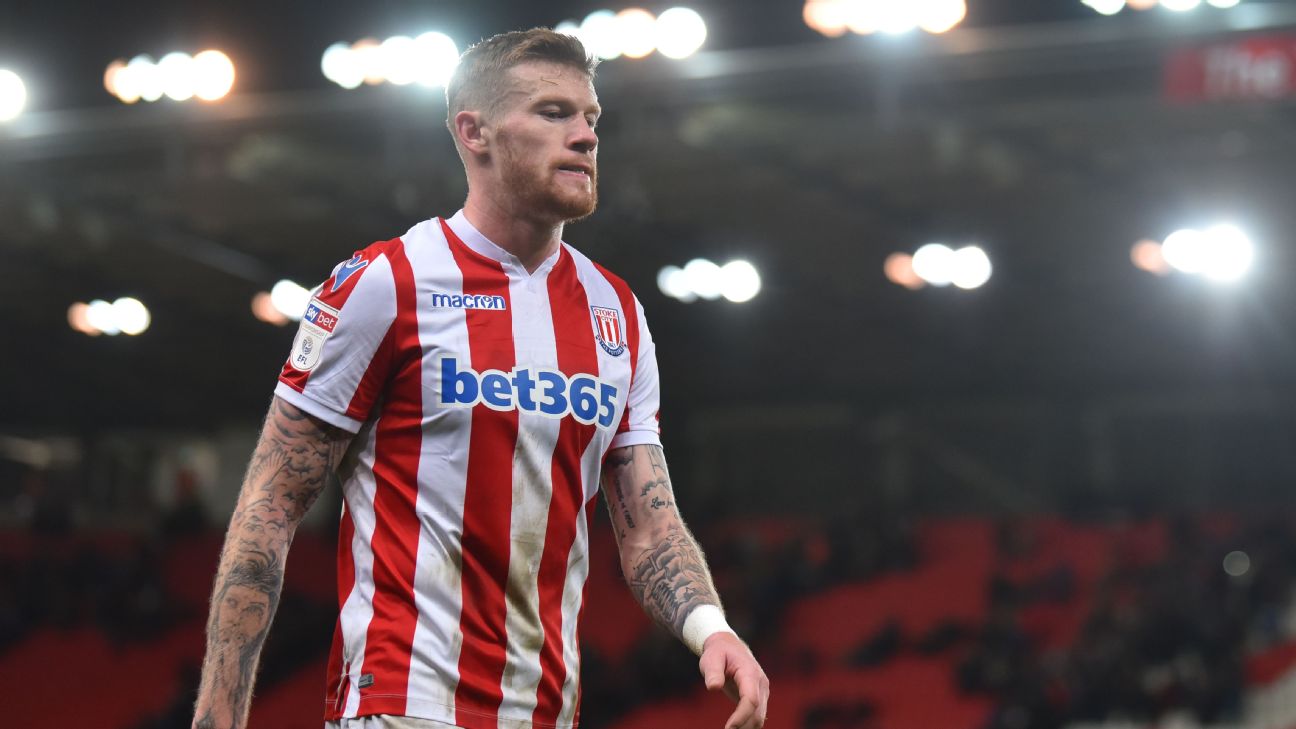 Barnsley have been charged by the English Football Association (FA) after Stoke City midfielder James McClean was allegedly the target of sectarian abuse at the Oakwell Stadium in November.
The charge comes two days after Huddersfield Town vs. Stoke City was briefly halted due to McClean being subjected to further sectarian abuse.
The Republic of Ireland player has been a target for abuse for his refusal to wear a poppy on his shirt on Remembrance Day. McClean cites the 1972 "Bloody...