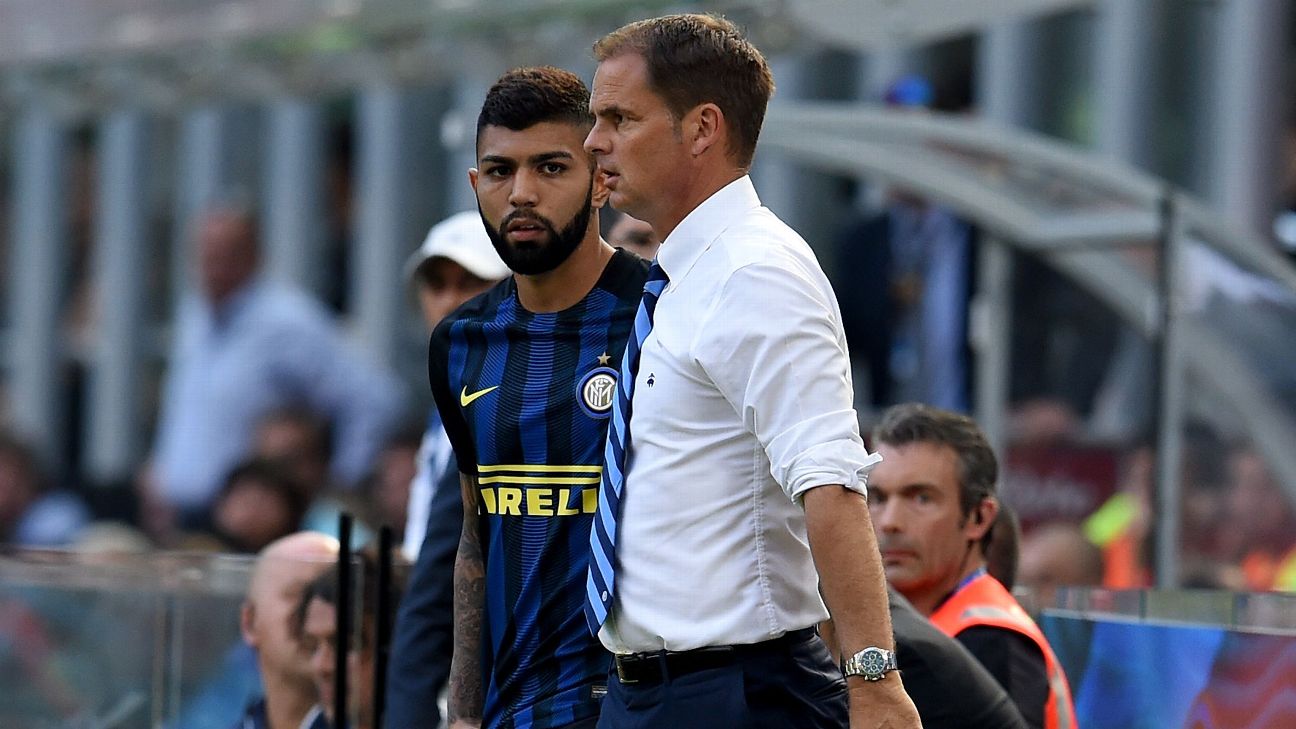 Frank de Boer has said Gabigol, Flamengo's Copa Libertadores hero, was known as "Gabi-no-gol" while the two were together at Inter Milan during the 2016-17 season.
Gabigol, who is on loan from Inter, scored twice in the 89th and 92nd minute as Flamengo came back from a goal down to beat River Plate 2-1 in the Copa Libertadores final on Saturday.
- When are Liverpool in the FIFA Club World Cup?
Both he and De Boer joined Inter in the summer of 2016 with the Dutchman sacked after just 85 days in charge,...