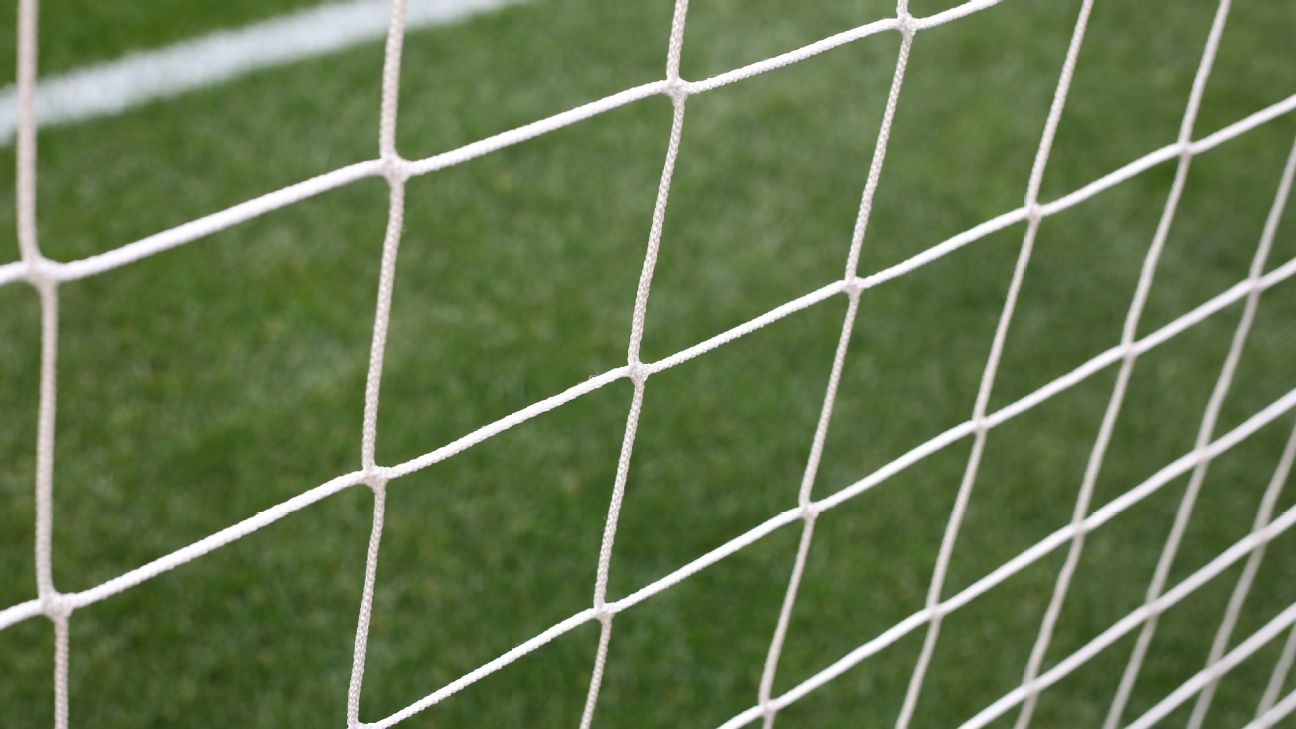 The Chilean football season has been ended early following a meeting of the Council of Presidents of Chilean professional football clubs on Friday.
The decision was taken due to fears about security in the country, following anti-government protests over inequality which have been taking place for six weeks.
It's the first time in its 86-year history that Chile's professional leagues have not been complete, as football continued to be played even with the 1973 Chilean coup d'état.
A statement...